A Healthy Lifestyle is Within Reach
Our outstanding team is here to help you reach your healthcare goals. Contact us today.
How Can Chiropractic Care Help You?
Many people dismiss chiropractic as being something only for back pain, but chiropractic treatment can be used to treat a wide variety of physical issues, such as migraines and headaches, chronic pain, carpal tunnel, pain due to injury or muscle strain, and much more.
Welcome to New Health Chiropractic
We offer comprehensive wellness care along with alternative health treatments to not only treat acute injury and illness, but also chronic issues that plague patients for years. We use several different techniques, which allow us to treat everyone from babies to senior citizens safely and effectively. We also offer a wide range of nutritional supplements in the office to make it easier for patients to receive and understand their nutritional needs. Another staple of our treatment is rehabilitation for injuries, especially sports injuries. Rehabilitation allows for improved outcomes and long-term relief.
We help address allergies, sleeping and gastrointestinal disorders, and learning disabilities. Our chiropractic techniques include treatments for chronic and acute low back and neck pain, sports injuries, and any sprain/strain of the body.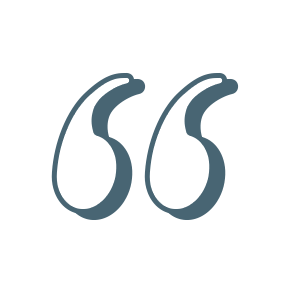 "We have been receiving care from Dr. Pals for the past few years for various family issues and overall mental and physical well being. He has been wonderful for us and to us, and we will continue to seek his help as they arise."
HP
"When the children start feeling ill, they tell us it's time to call Dr. Justin because they know he can make them feel better. We are fortunate to have this caring professional in Effingham, IL, and we can't thank him enough for giving us our health back!"
CB